9.

If your student does not have fun or does not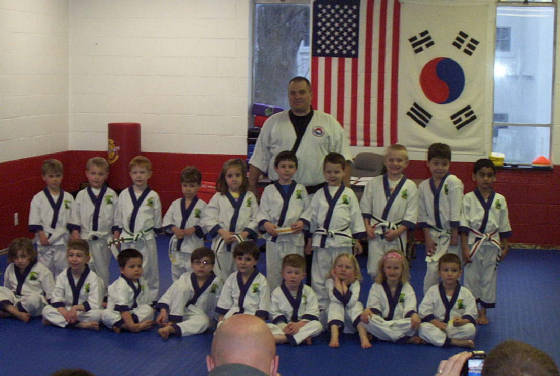 Habits we Train...are Habits we Gain!

We take our job as Instructors and success coaches very seriously. We know that we can make a difference and we have been developing innovative and successful systems for years. All of our Lil' Dragon classes are taught in a safe, fun, upbeat and energizing environment. Your child is developing habits everyday; anything they do over and over again is becoming habit. Good habits are easy to live with, however, they can be tough to develop on your own. Most people need a coach and that's where we come in. Unfortunately, bad habits are easy to develop and are very tough to live with. Our teaching style is based on positive coaching, goal setting and lot's of encouragement. We never give up on kids; we always team up and we have plenty of success stories to keep us committed to instilling habits of excellence in the lives of children.
click here to download "My Best List"